T-Sunlux
A zero-silver reflective coating that offers a variety of options in providing the best solar control, aesthetic and versatility in applications.
T-Sunlux, is a specially designed magnetron coated glass, that provides the perfect combination of elegant aesthetics and high solar control. This high-performance solar control reflective glass specializes in blocking heat and is a great fit for architectural glass applications, where it helps to maintain the thermal comfort of the building. T-Sunlux is also a great solution for the spandrel area and interior, making it one of the best choices for both residential & commercial buildings. 
Available as a single product where the product can be used as heat-treated, annealed or in a laminated version with coating against PVB. It also comes in an array of colours – Neutral, Blue, Bronze and Green – T-Sunlux products offer an original and elegant appearance to the façade.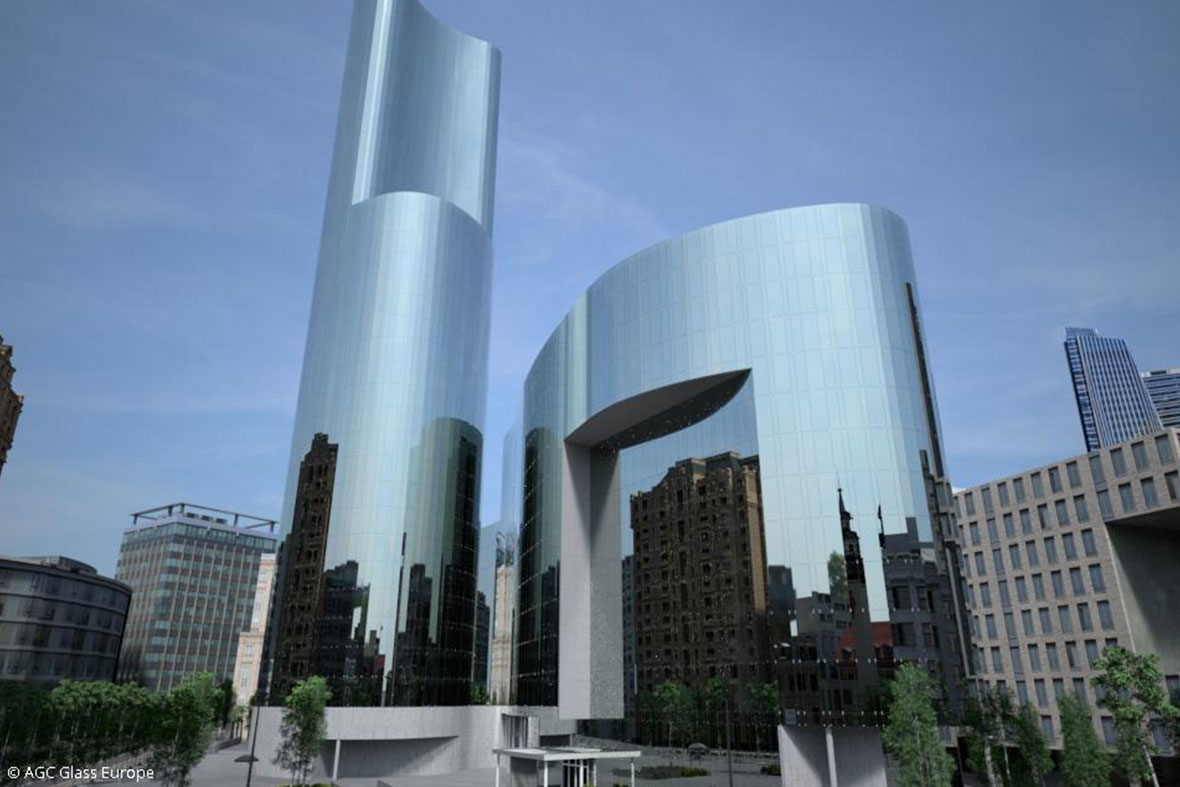 T-Sunlux CS108
T-sunlux CS130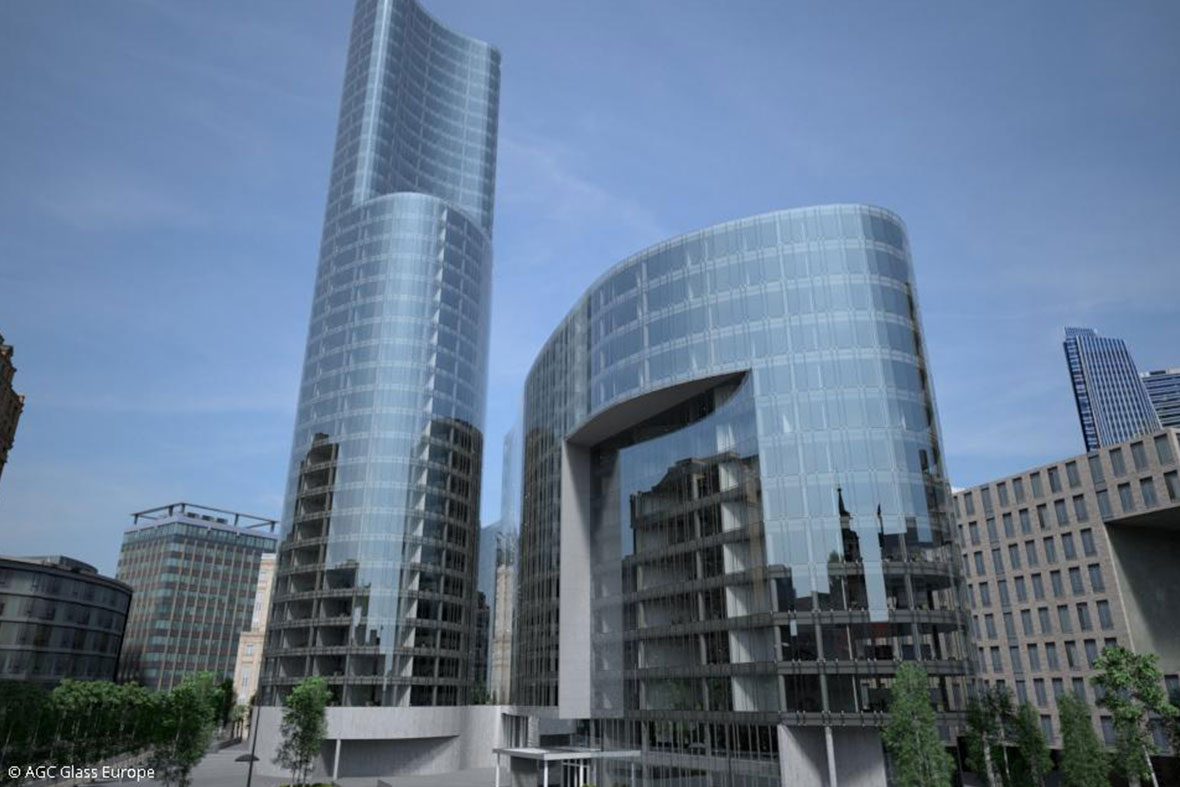 T-sunlux CS150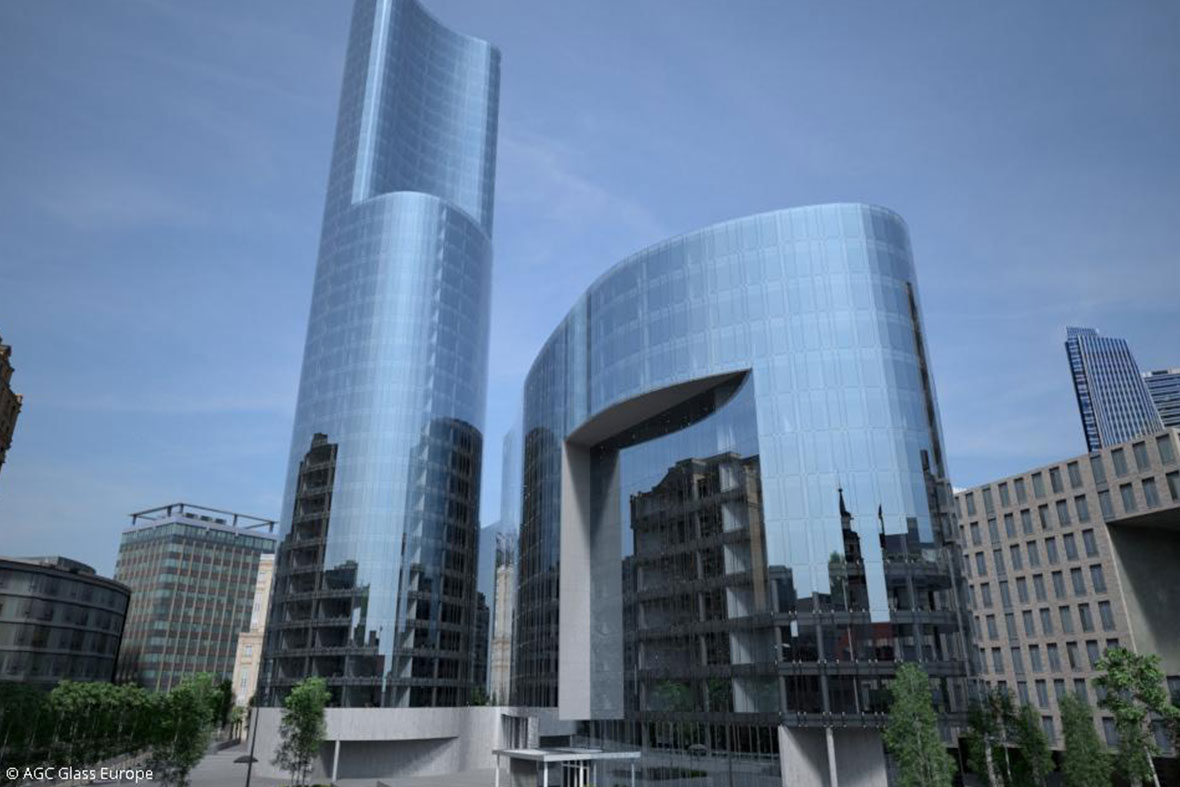 T-sunlux PS135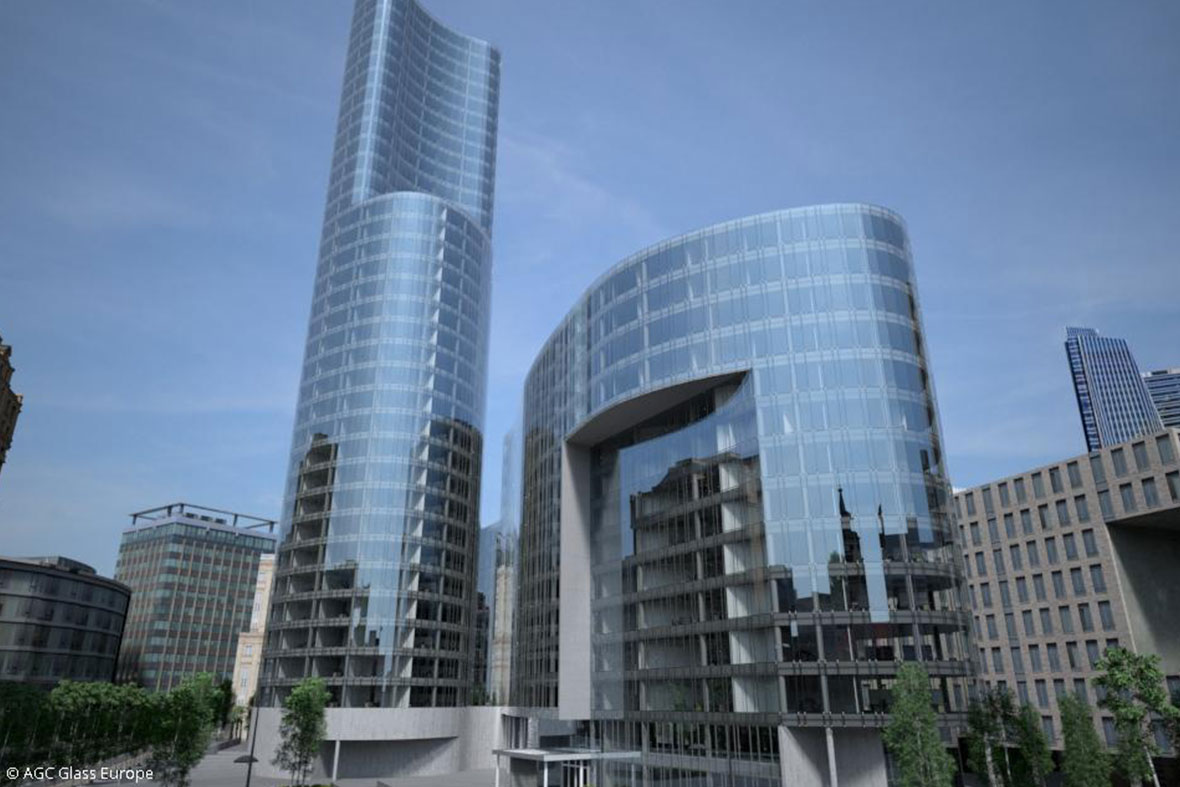 T-sunlux PS155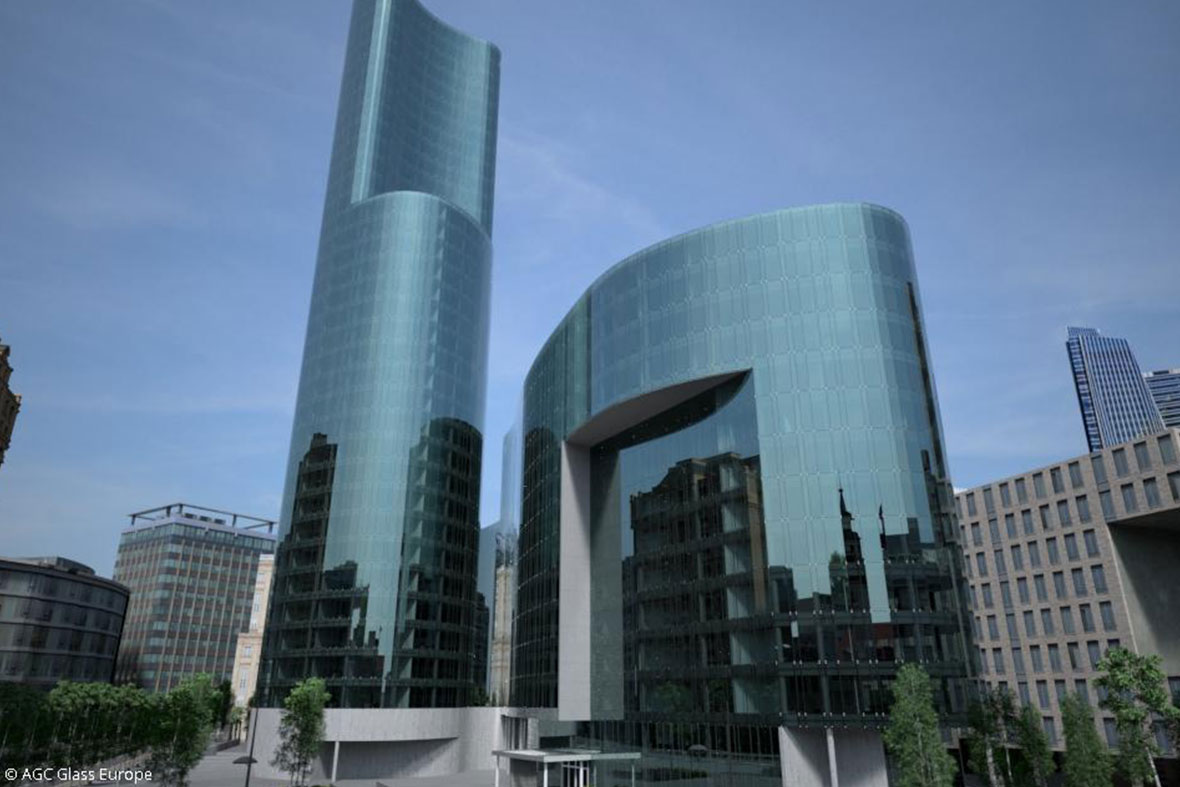 T-sunlux CS230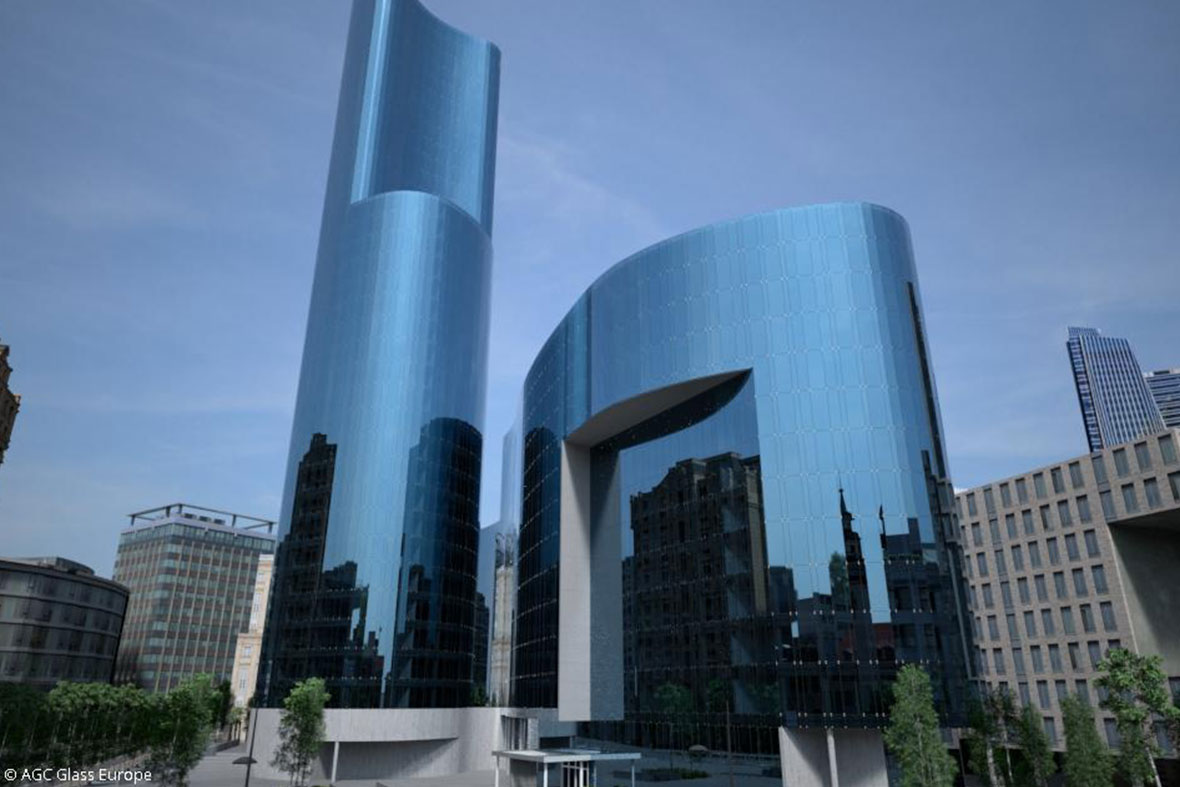 T-sunlux CS530
Solar Protection
Protection from the sun.
Thermal Comfort
By regulating heat and cold, this glass provides optimal indoor comfort.
Maximum Energy Efficiency
Lower air conditioning and heating costs.
Easy processing
Can be processed easily by processors in multiple ways.
Multiple Applications
Ideal for facades and windows in commercial and residential buildings.
Warranty
Glass product is offered with warranty.
Brochures and Technical Documents