Planibel Low-E
A durable coating that provides high light transmission and low-emissivity for effective insulation.
Planibel Low-E range is designed to have high light transmission coupled with low-emissivity coating, making it good in supporting any applications with lower energy consumption and CO₂ emission in mind, through its optimal thermal insulation. With their high transparency aesthetic, it makes them easy to combine with any tinted or solar control glass for further enhanced performances as well as its appearance.
This range is well known for its durable coatings, making it very easy to process. Applications include residential and commercial buildings, industrial applications and more.
Planibel Low-E comes in two different ranges: the Planibel Pyrolytic Low-E and Planibel Magnetron Low-E.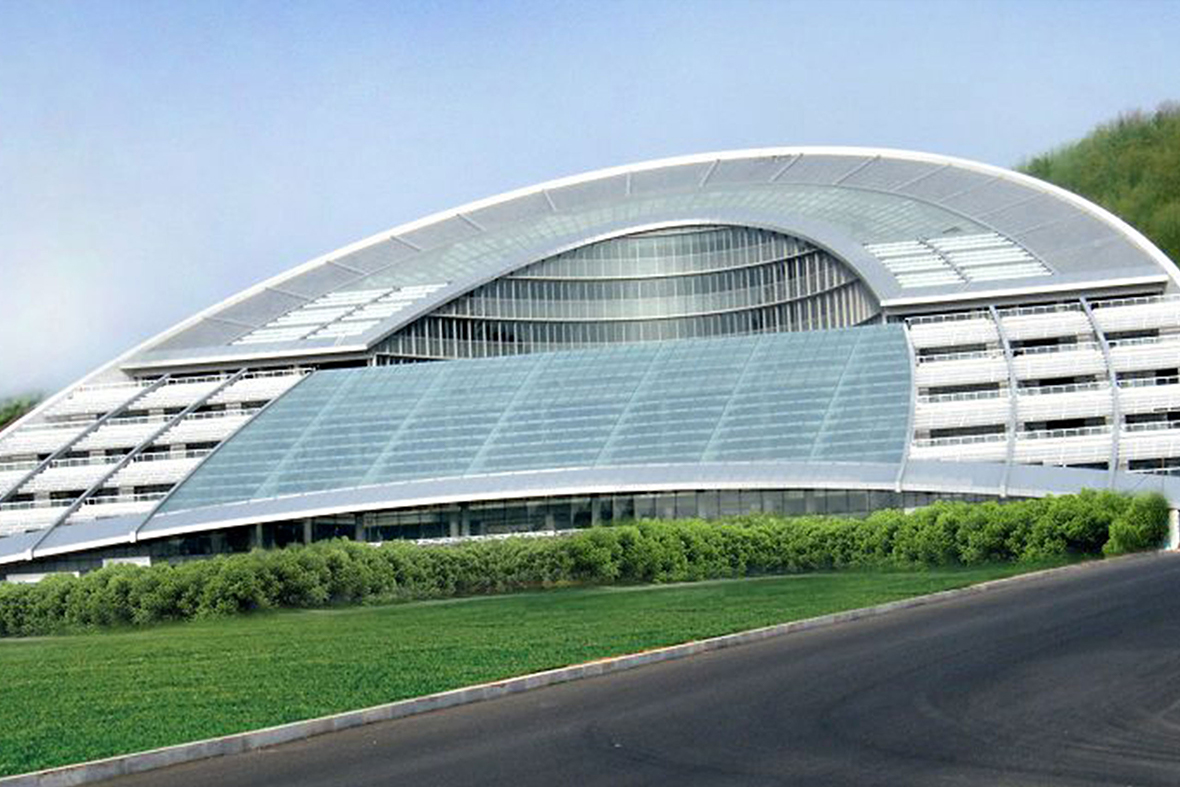 Planibel AS
Planibel G
Neutral Aesthetics
Delivers high transparency and clarity.
Low Reflection
High transparency thanks to very low light reflection in line with modern design trends.
Thermal Insulation
Excellent thermal insulation that keeps heat in (oven doors and residential applications)
Thermal Comfort
By regulating heat and cold, this glass provides optimal indoor comfort.
Maximum Energy Efficiency
Lower air conditioning and heating costs.
Excellent High Light Transmission
Maximum natural light entering the building.
Easy processing
Can be processed easily by processors in multiple ways.
Multiple Applications
Ideal for facades and windows in commercial and residential buildings.
Durable Coating
Pyrolytic coating, ensuring the durability of the treatment and making storage and handling worry-free.
High resistance
Scratch-resistant and durable glass.
Warranty
Glass product is offered with warranty.
Brochures and Technical Documents