SunEwat
Building Integrated Photovoltaics (BIPV), the perfect balance between efficiency and aesthetic looks
SunEwat Building Integrated Photovoltaics (BIPV) is AGC's smart glass solution shaping the future of façades. The range focuses on efficiency and delivering solutions that are aesthetically pleasing for not only on façade, roof, skylight, spandrels, and cladding components, but also cladding, louvres, spandrels and many more. 
SunEwat transparent range such as Vision Square and Vision Stripe, allows light to penetrate in and at the same time also harvest solar energy. The opaque range such as Stopray Active, Artlite Active and Lacobel Active allows you to have a seamless range of glass composition, colours and patterns, without compromise on the aesthetic overall view of the façade while generating clean renewable energy for the building. 
We provide total service from design, energy study to comprehensive technical services to contribute to more energy-efficient buildings and a more sustainable environment.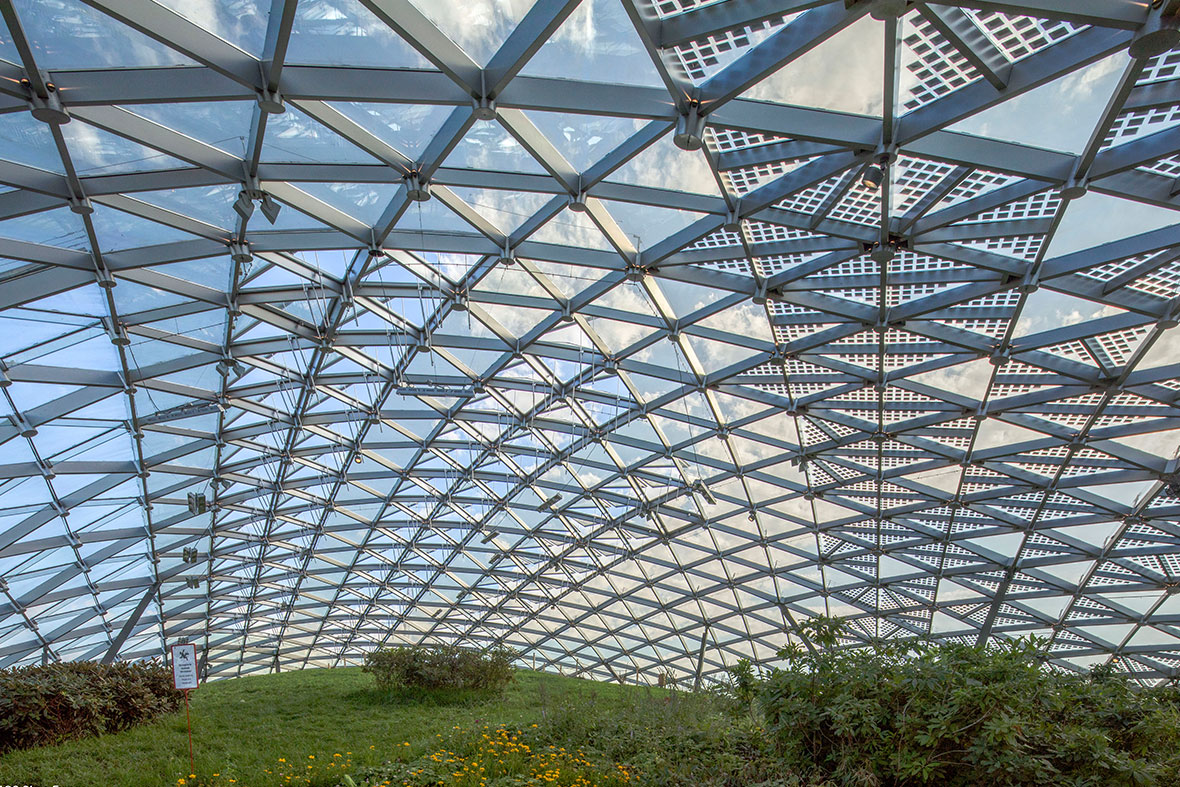 SunEwat Vision Square
Neutral Aesthetics
Delivers high transparency and clarity.
Solar Protection
Protection from the sun.
Safety
Safe solution eg. Thermally toughened safety glass.
Excellent High Light Transmission
Maximum natural light entering the building.
Corrosion-resistant
Long lasting resistance to corrosion.
High resistance
Scratch-resistant and durable glass.
Privacy
Glass texture, etching or special surface finishing making it possible to achieve the appropriate level of privacy.
Warranty
Glass product is offered with warranty.
Brochures and Technical Documents