Matelac T
High quality temperable painted glass, suitable for indoor and outdoor applications
Matelac T is a painted glass with a matte finish which, just like its glossy counterpart Lacobel T, offers the unique benefit that it can be cut and heat-treated directly by the processor, streamlining the production process and shortening delivery times. Highly resistant to scratches and thermal shocks, Matelac T is suitable for both outdoor and indoor applications.
AGC recommends that Matelac T products be processed by an AGC Certified Processor. This will ensure the processed glass is of superior quality and eliminate any risks for the end customer.
The complete list of Certified Processors with their contact details is available on TAS service.
High Quality Paint
Uniform and durable paint applied by industrial manufacturing process.
Safety
Safe solution eg. Thermally toughened safety glass.
Easy processing
Can be processed easily by processors in multiple ways.

Crisp White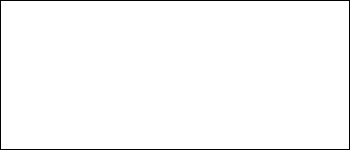 Cool White
Misty White
Oyster White

Zen Grey

Anthracite Grey
Deep Black

Moka
Light Blue
Petrol Green
Brochures and Technical Documents