Stopray
Stopray offers a range of high-performance solar protection in both commercial and residential buildings, suitable for use in all climates.
Stopray is a high-performance magnetron glass that provides excellent selectivity which helps in maximizing energy savings that meet or exceed energy code requirements while providing sublime aesthetics to facades.
They are always used in double or triple glazing, making them suitable for all climates as they control incoming heat in the summer and prevent indoor heat from escaping during the winter.
The Stopray range is also available in heat-treatable versions, an array of aesthetics, ranging from neutral to tinted appearance, which offers maximum freedom for architectural design.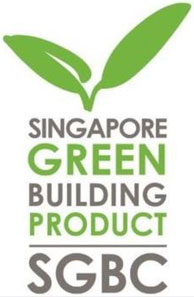 Selected Stopray products are SGBP certified. Please contact our sales representatives for more information.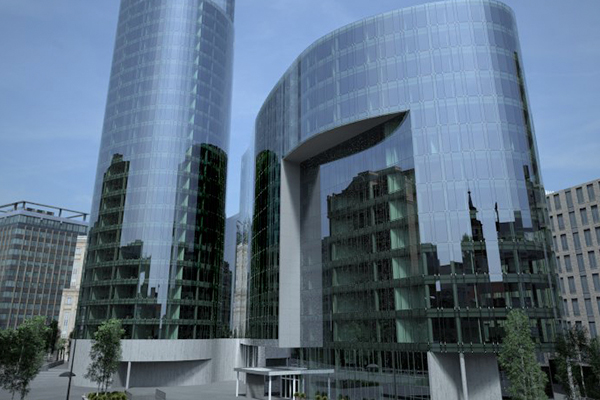 Stopray Vision 38T
Neutral Aesthetics
Delivers high transparency and clarity.
Solar Protection
Protection from the sun.
Low Reflection
High transparency thanks to very low light reflection in line with modern design trends.
Thermal Insulation
Excellent thermal insulation that keeps heat in (oven doors and residential applications)
Thermal Comfort
By regulating heat and cold, this glass provides optimal indoor comfort.
Maximum Energy Efficiency
Lower air conditioning and heating costs.
Unlimited Design Options
An extensive range of beautiful aesthetics allowing freedom in design.
Sustainable Product
Glass is certified under Singapore Green Building Product (SGBP) Labelling Scheme.
Warranty
Glass product is offered with warranty.
Brochures and Technical Documents