Mirox MNGE
Ecological mirror delivering brilliant reflection and superior quality
With the same patented AGC European technology, Mirox MNGE is a high-quality standard mirror that uses low-lead paints and emits very low quantities of volatile organic compounds (VOCs), including very low levels of formaldehyde. Recognised for its environmental and sustainability performance, Mirox MNGE mirrors are Singapore Green Building Product (SGBP) certified.
It stands out for its copper-free metal coating and its high resistance to corrosion.
Mirox MNGE is available in five colours – Clear, Clearvision, Bronze, Grey and Black – offering you plenty of options for brightening up any interior design.
Safety
Safe solution eg. Thermally toughened safety glass.
Easy Maintenance
Easy to clean and maintain for end users.
Sustainable Product
Glass is certified under Singapore Green Building Product (SGBP) Labelling Scheme.
Warranty
Glass product is offered with warranty.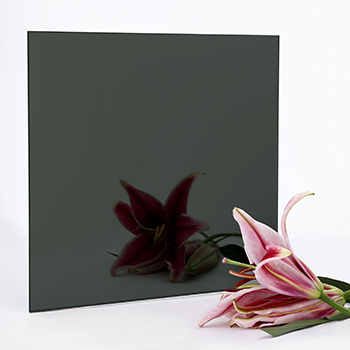 Black
Bronze
Clear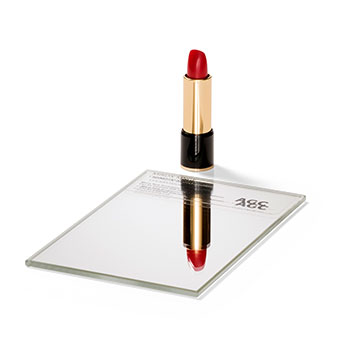 Clearvision
Grey
Brochures and Technical Documents